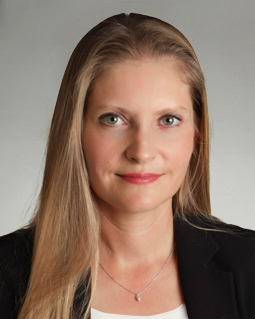 Back to Team Overview
Paulina Sanders
European Logistics Coordinator
With a multifaceted background in corporate relations and tourism, Paulina Sanders is uniquely qualified to ensure Battlefield Leadership clients make the most of our European programs. As our European logistics coordinator, she handles planning and manages every detail from booking venues and accommodations to arranging overall travel itineraries and transportation, as well as organizing any material you'll need. 
Paulina holds a Master of Science in Cultural Management from the Burgundy School of Business (France) and a University Diploma in Wine Tourism from the University of Reims (France). Working in a variety of professional capacities, she has served as a customer advisor at the academic publishing firm Elsevier-Reed in Oxford (UK), a corporate relations and fundraising coordinator at NEOMA Business School, and as a wine tourism and sales manager with an independent Champagne producer in Reims. 
Paulina acts as the client's point of contact before, during, and after select programs and is ready to help make your trip the ultimate Battlefield Leadership experience.