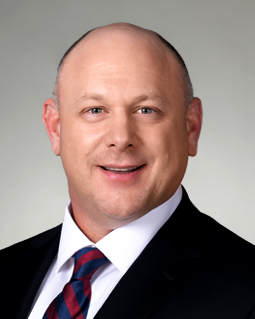 Back to Team Overview
COL. (RET.) Mike Bonura, Phd
Senior Facilitator
Colonel Michael A. Bonura served for over 25 years in the United States Army. A 1997 graduate of the United States Military Academy, he spent the first 12 years of his career as an armor officer commanding an M1A1 Tank Platoon in Vilseck, Germany, and an armored cavalry troop at Camp Garry Owen, Korea. He completed his time as an armor officer by serving as a Unit Trainer for the 278th Armored Cavalry Regiment, Tennessee National Guard, preparing them for combat operations in Iraq and serving as an assistant professor of history at the United States Military Academy where he prepared future leaders of the Army.
In 2009, Mike became an Army nuclear and countering weapons of mass destruction (WMD) officer where he served as a program manager and test group director for Air Force and Defense Threat Reduction Agency (DTRA) hard target defeat programs at Kirtland AFB, New Mexico. He then served as the chief WMD advisor for US Northern Command's Joint Task Force Civil Support, the DOD's active-duty domestic consequence management headquarters, where he worked with WMD experts including those among the interagency, National Laboratories, National Guard and state agencies, and corporate partners. Mike finished his career as the senior technical advisor to US Strategic Command's director of plans and policy where he collaborated with experts in the National Laboratories, DTRA, and academia to ensure that Strategic Command improved their modeling, simulation, and analytical capabilities for strategic deterrence.
Mike holds MA and PhD degrees in history from Florida State University, an MS in Nuclear Engineering from the University of New Mexico, and an MA in National Security Studies from the Naval War College. A recognized expert on the history of science and technology, 19th century Europe and the United States, and deterrence, his published works include numerous articles and Under the Shadow of Napoleon: French Influence on the American Way of Warfare from the War of 1812 to the Outbreak of World War II.
Mike resides with his family in Lawrence, Kansas.
mike.bonura@battlefieldleadership.com
423.967.8011 tel