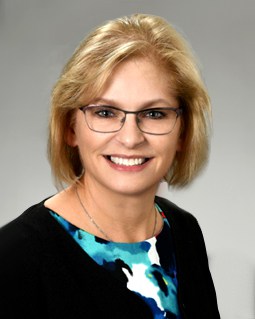 Back to Team Overview
Macaire Merkel
Senior Facilitator
After graduating cum laude from the University of Wisconsin-Milwaukee, Macaire Merkel began her career as a Military Police Platoon Leader in the US Army. During her five years on active duty, she deployed to Jordan, Panama, Gulf War I, Cuba, and Somalia on both humanitarian and combat missions, serving in Battalion and Division-level staff positions.
Following her time in the Army, she entered the medical device industry. Her success in sales led to a promotion to the position of Field Sales Trainer and a transition to the education and training side of the business. Macaire has more than two decades of experience leading teams for both start-up companies and industry leaders such as Johnson & Johnson, Medtronic, and Boston Scientific.
She currently manages the education and marketing communications teams at Spineology Inc., a privately held start-up focused on minimally invasive spine surgery. She divides her time between its corporate headquarters in St. Paul, Minnesota, and her home in Stafford, Virginia, which she shares with her husband, youngest child, and more cats than she cares to admit.