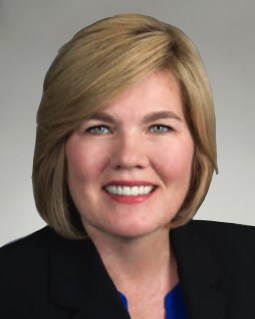 Emma Svoboda
Logistics Coordinator
Emma has over 16 years of management, logistics and administrative experience working in companies, law firms and non-profit organizations. While living in Washington, DC, she worked as a paralegal, program manager, clinical case manager and assistant director of a crisis program.
After moving to New York, Emma worked as the Executive Assistant to the CEO of IPERC, a technology company. In 2016, she joined Battlefield Leadership as the Executive Assistant to Kevin Farrell, where she provides logistical support, meeting coordination, client management and program assistance.
As a military spouse of over 20 years, Emma has lived all over the country to include Virginia, Georgia, Texas and New York. She graduated with a Bachelor of Arts in History from Davidson College and a Master of Social Work from The Catholic University of America. Emma currently lives in Washington, DC with her husband and three children.
emma.svoboda@battlefieldleadership.com