Leadership Programs
Our programs and services have proven highly effective in catalyzing behavior change for organizations and business leaders at all levels.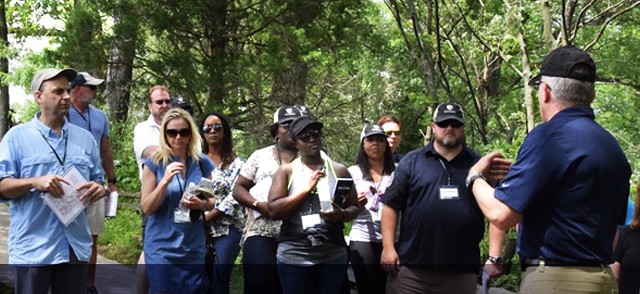 Battlefield Programs
We offer a variety of onsite, battle-based experiential leadership training programs, all of which showcase vivid and profoundly impressive leadership lessons from history.
Learn More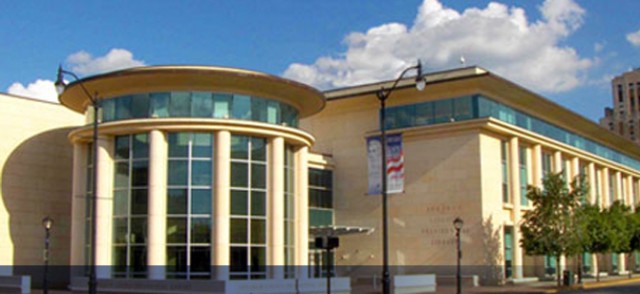 Historical Sites Programs
These programs utilize a combination of museum displays, case studies, video clips, and interactive classroom sessions to focus on examples of leadership drawn from subject matter history.
Learn More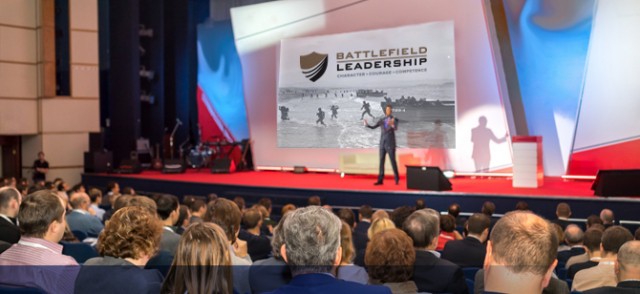 Classroom Programs
The classroom model combines case studies, battle maps, video clips, PowerPoint slide content, facilitated general discussions, and small group work as part of the design.
Learn More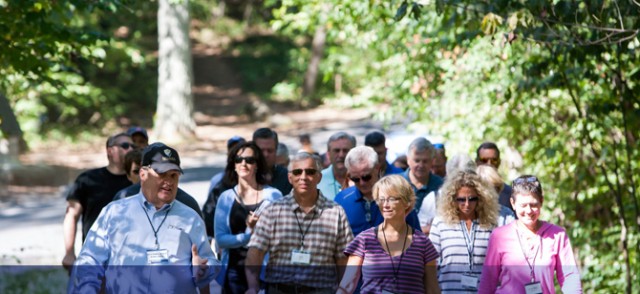 Beyond the Battlefield:
Spaced Learning
We offer various opportunities to reinforce what participants learned through our initial programs. This includes integrated coaching and development, next-phase battlefield programs, meeting facilitation, and customized solutions for spaced learning objectives.
Learn More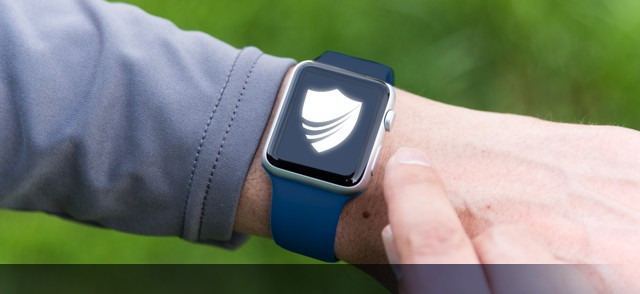 Learn More