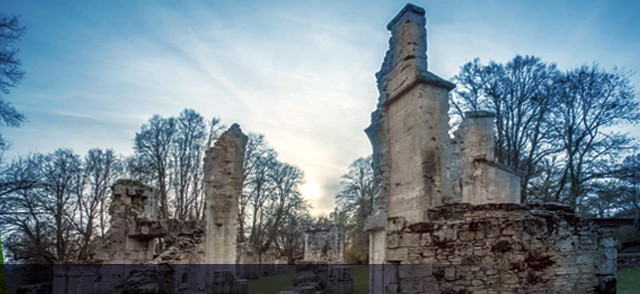 The First World War lasted from July 28, 1914, to November 11, 1918, engulfing 36 countries and putting over 60 million combatants in the trenches. Millions of battlefield casualties and over 50 million casualties from an influenza outbreak transformed the population. 
The United States of America entered the war late—on April 7, 1917—and had to quickly raise an army capable of fighting alongside French and British allies. This experience utilizes case studies from General John J. Pershing and the American Expeditionary Forces (the name of the US Army in France during the war) to focus on timeless leadership lessons. The challenges of planning, recruiting, training, deploying, supplying, and leading an organization like the American Expeditionary Forces—consisting of approximately two million people—carry many valuable insights for modern corporate and nonprofit executives. 
Exploring the National WWI Museum and Memorial in Kansas City, Missouri, participants will gain keen awareness of the importance of building cohesive teams, providing strategic vision and leadership, meeting challenging objectives with limited resources, and innovating under pressure. 
The leadership principles and concepts presented throughout the program can be tailored to meet the needs of experienced executives or rising leaders within any organization.